Photo Gallery of the Pontiac GTO - the1970GTO.com




A picture is worth a thousand words...
The1970GTO.com Photo Gallery
Feel Free to Drop Us a Line
If you have any questions or comments please feel free to contact us, we would love to hear from you.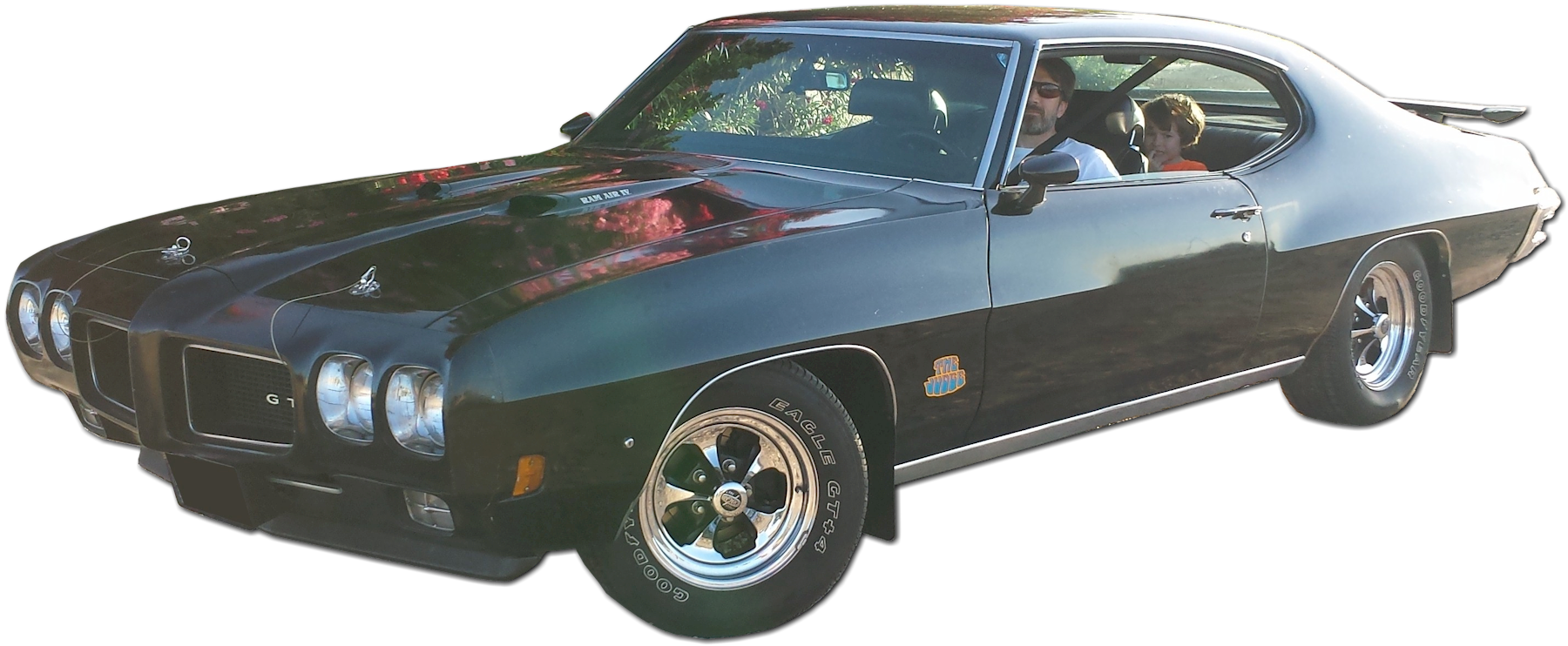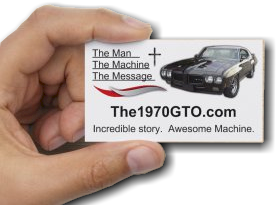 Have you seen us on the road? Did we give you a card? Please send us a note with the form above and let us know!


Updates from the1970GTO.com
Join the mailing list for updates, and consider following us on social media too!

HINT: Scroll to the TOP of the page for our social media links.
You know you want to hear it. Go ahead, click the floating speaker icon at the top of the page. But be prepared to be singing it in your head for a few days ;-)

If you have a facebook account, feel free to leave us a comment here: