Mohave County Road Sign - Is This Real?
September 28, 2020 - Reading time: ~1 minute
September 27, 2020 my son and I were cruising historic Route 66 when we noticed this sign.  A GTO! 
Wait a minute, is this sign for real, or did we photoshop it?
What do you think?  Use the contact form and let us know ;-)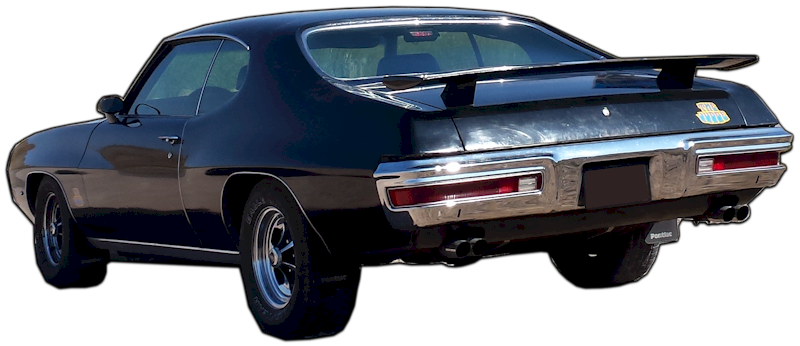 See you on the road....