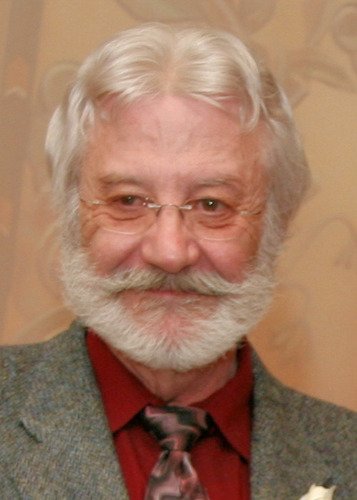 This awesome vehicle was purchased by my father John R. Costa who lived from August 7, 1940 ~ June 7, 2015. He is survived by my mother and I. He purchased the vehicle brand new in late 1969, it is a 1970 model year. Can you imagine? This was his daily driver for many years. In the early years for a time he was even running side pipes on it! (Yes, my dad was cool). He worked for the Naval Underwater Warfare Center formerly called the Naval Underwater Systems Center for nearly my entire life (40+yrs).
I have admired this car since childhood. My father purchased it prior to my birth, and it's been around for my entire life! After my father passed, my mother transferred the car to me. How lucky am I to be able to have such a cool car that is serves as such a memorial to my father.
I'll share more stories about this car, and pictures below. I hope you enjoy looking at and learning about my father, his beautiful machine along with it's history and stories, and the real message below. If you've seen us on the road, this site will tell you more about this awesome ride.